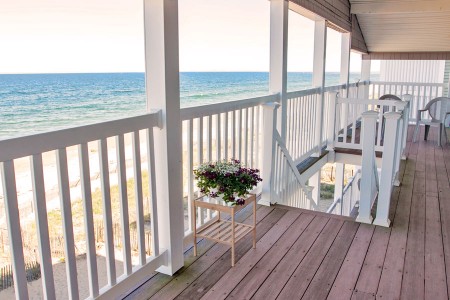 For the Months of July, August and Through September 14, 2023
We are offering 3 bedroom Oceanfront Suites for only $2500.00 per week. Come stay, play and relax this summer in comfortable accommodations located directly on Salisbury Beach.
Step Into the Sand from Every Shoreline Oceanfront Room and Suite
Boasting an exclusive oceanfront address just minutes from Newburyport, Portsmouth and Hampton Beach, Shoreline Oceanfront Room and Suites welcomes guests to the coastal elegance of a stay directly on the pristine sandy beaches of Salisbury, Massachusetts. Our retreat celebrates the spectacular beauty of a vacation by the sea with the Atlantic Ocean as the focal point from every newly furnished guest room or 3 bedroom suite and private deck.
Everything You seek in a Beach Getaway is Right Outside Your Door
With unforgettable views, salt-air breezes and exceptional sunrises, everything you seek in a beach vacation is outside your door at Shoreline Oceanfront Rooms and Suites — a coastal hidden gem. Shoreline is the ideal destination for romantic weekend getaways, family vacations and those looking for a tranquil beachfront escape on Massachusetts' North Shore.
During your stay at the Shoreline Rooms and Oceanfront Suites on Salisbury Beach, you will discover the laid-back ambiance camping tent for sale and friendly service that perfectly complements our oceanfront surroundings. Whether your dream Salisbury Beach vacation includes long walks along the sand, lounging on our private beach, or enjoying local restaurants, nightlife and family amusements, our Salisbury Beach hideaway will set the stage for an unforgettable seacoast experience.
Savor family time, me time, couple time or business time with an unparalleled Salisbury Beach vacation escape at the water's edge.
Book your stay today or contact a Reservations Agent at 978-465-2929 and begin planning your next oceanfront escape.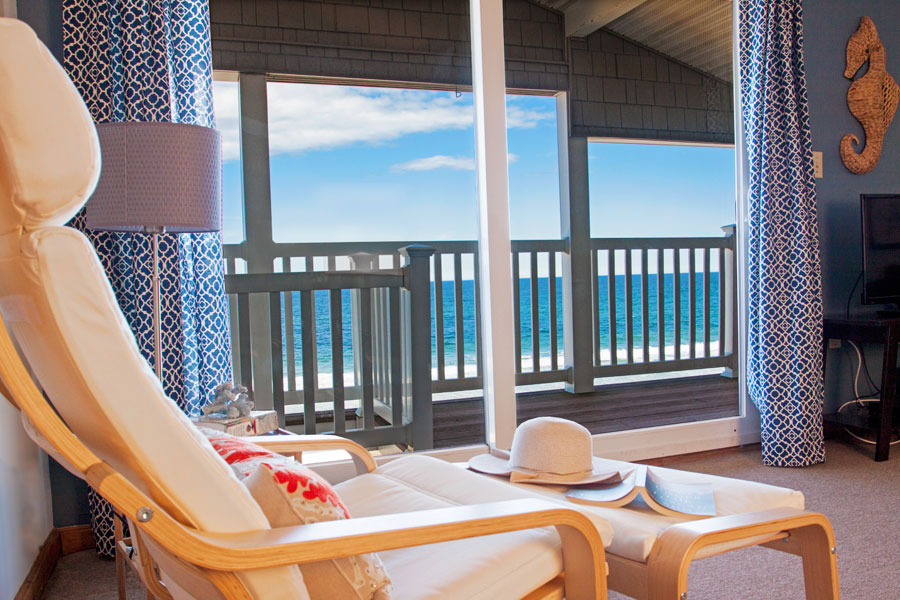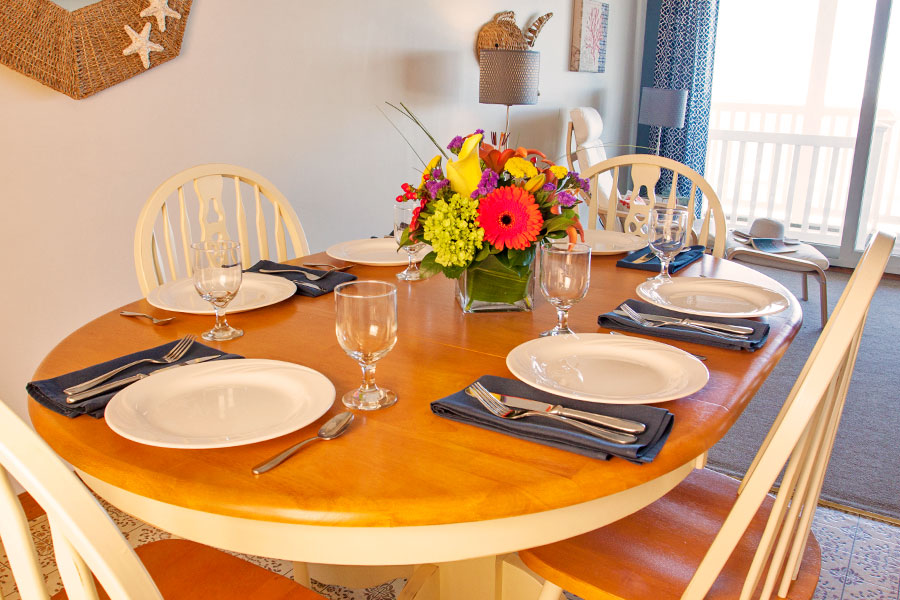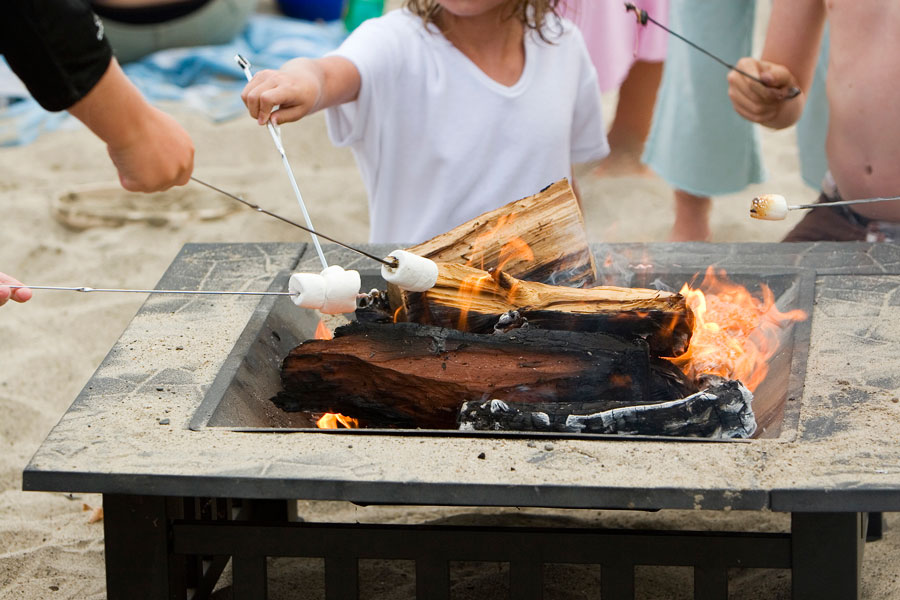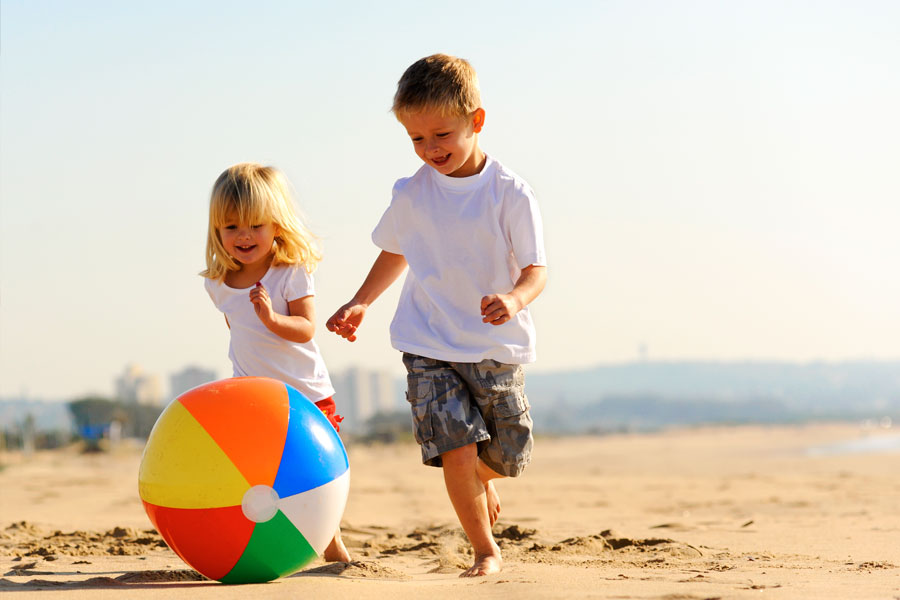 "Perfect, once again!"
Just got back from another awesome weekend at the Shoreline. Had another big group this year, same two rooms, same great service, same awesome view. New management this year and they're doing an incredible job!!
"Best ever"
We enjoyed our week at this hotel. It was the perfect location. Right on the beach and the condo was big and clean. The fireworks can be viewed from your deck. My favorite part was sleeping hearing the waves. The owners are terrific hosts. Will be back next year!
"Absolutely wonderful!"
This place is awesome. Nice big rooms that are very clean and open onto the beach. The innkeepers are great, even the housekeepers are engaging. They want to make sure that your visit is the best that it can be. I booked a week at the condo next door after just one night at the motel. Great place for a family vacation. Highly recommended!!!
"Will come back again!"
If you are looking for a great, clean, and friendly place to stay with wonderful/easy access to everything you could need, this IS the place to stay. Food, shopping and transportation all easy to get to.
Salisbury Beach
3:57 pm,
December 4, 2023
44
°F
overcast clouds